New Customer Registration
If you are a new Acme Refrigeration customer, or do not currently have a Acme Refrigeration account, now is the perfect opportunity to get authorized online and receive access our 20,000+ HVAC products, and start making purchases online with AcmeRef.com.
We are a trusted distributor of top quality HVAC products to Licensed HVAC Contractors, Maintenance Departments, Property Management Companies, Government Agencies and Licensed Resellers. We would greatly appreciate you becoming our next customer and hope you will take the time to register online with us.
Quick Definition: Registering A New Customer Account with AcmeRef.com
Registering your account means that you are creating a new account with AcmeRef.com. New customers who register with AcmeRef.com do not need to be current customers of Acme Refrigeration, but MUST BE Licensed HVAC Contractors as we only sell products to licensed HVAC contractors.
Please Note: If you are an existing Acme Refrigeration customer with a credit/open terms or cash terms account, you do not need to register, you can simply link your account to a new AcmeRef.com online user account. This simple process will only take a few minutes to complete.
How To Register Your New Customer Account with AcmeRef.com:
If you would like to setup a new account with AcmeRef.com, please follow these instructions to complete the process:
---
Step 1
Click the Sign In or Register link on the top right of the navigation menu and select Register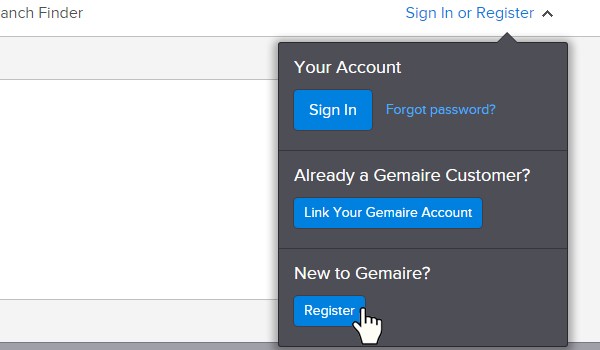 ---
Step 2
Fill in all the fields on the New Customer Registration form.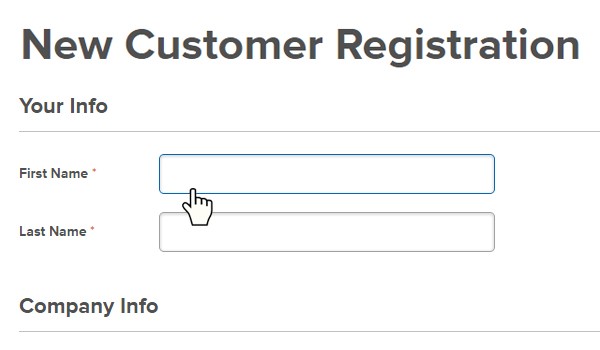 ---
Step 3
Click the checkbox to agree to the Terms and Conditions and submit the form by clicking Register
PRO TIP: You can sign up to receive sales and promotion offers directly to your inbox by checking Subscribe to the newsletter during this process.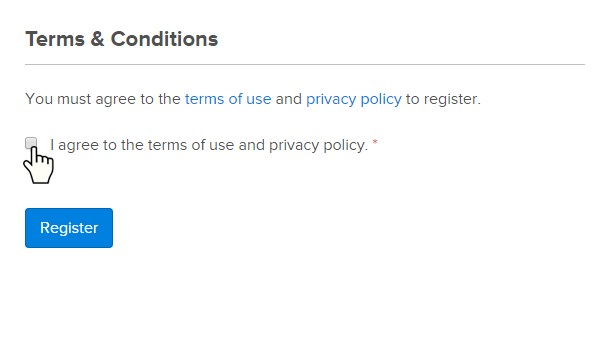 ---
Step 4
Within one business day you will receive an email confirmation (sent to the email address entered on the form) stating that your online account has been activated. Click "Go to AcmeRef.com" to go directly to our website and begin placing orders.
PRO TIP: An Ecommerce Support Representative may contact you directly by email or phone to request additional information needed to approve your account. We may ask for a copy of your Contractor License, EPA Certification, Business License or Tax Id Number.